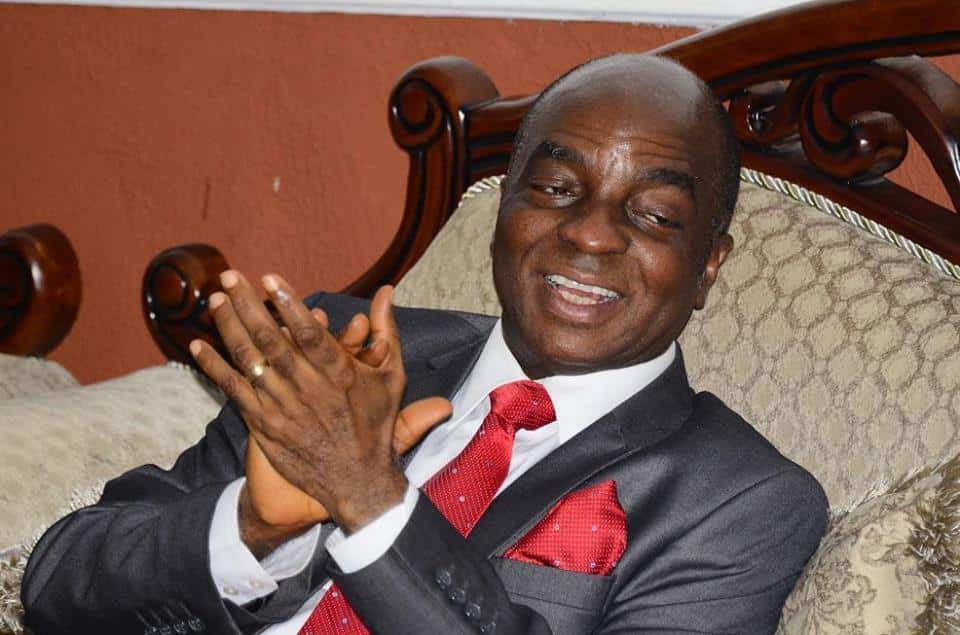 Winners Chapel acquires 3,600 new properties and recruits 1,500 new pastors.

According to the Voice of the Church's report, the 3,600 properties were procured within 2 months and the Chapel still has to secure 1,400 properties.
The Living Faith Church led by Bishop David Oyedepo revealed that the church acquired the new church properties within a space of just January and February 2019.
According to Oyedepo, he has conducted thousands of interviews for pastors who would mount the parishes that the new 5,000 auditoriums the church would build would be sited.
Recall that the Bishop in a report by Leke Beecroft of Church Gist declared that the Church would establish 5,000 newer auditoriums.